JoanWiseClassics.com
Video #86 ::: Treena Collins Custom Video VT017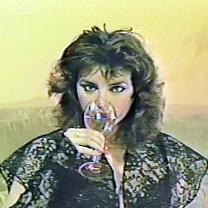 After he first saw Treena in action a customer sent in his money and script...
Video #100 ::: Treen Collins Custom VT059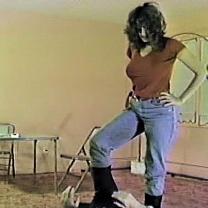 A custom video with gorgeous Treena, in tight jeans, red top and black high heeled boots looking sensational.
Video #171 ::: Alecia vs Chrissie Custom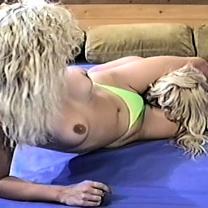 Chrissie and Alecia wanted another shot at each other, and two of our hottest blonde kittens supply what you've been asking for!
Video #304 ::: Treena vs Cathy Custom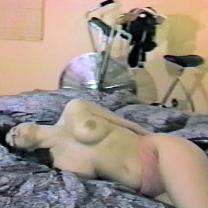 The custom story line makes this battle between these sexy females a real grabber. The fight erupts and goes to the attacker until the victims pulls a weapon. Hand binding and mouth stuffing leaves Treena vulnerable.