Video #384 "X Rated Co-Ed Vol 2"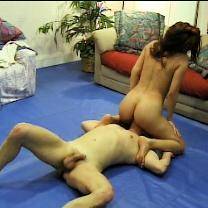 Thrill to the sights and sounds of torrid Latina spitfire Claudia showing her wrestling, fighting and lovemeaking talents as she captures, captivates and sexually exhausts Jim.
Video #385 "X Rated Co-Ed Vol 1"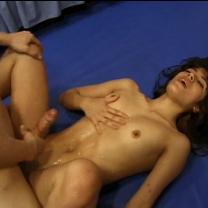 Be a spectator as a hot-blooded young gal and guy wrestle to get each other aroused for sex.
Video # 395 "Mistress Anastasia 1"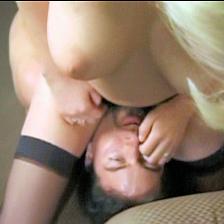 Cunty Anastasia is all woman, great thighs, luscious ass, succulent tits and an insatiable lust.
Video # 396 "Mistress Anastasia 2"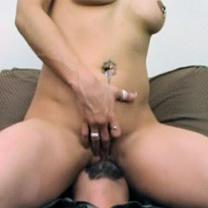 Skye is a wild Russian blonde with a great body. She comes upon Trev napping on the couch and immediately takes him to the floor and smothers him with her delectable cunt and ass.
Video # 399 "Fucked, Sucked & Beaten"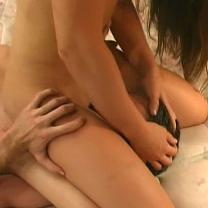 Husband Jack has lied to, cheated on, and made a fool of Julia Roberts lookalike Marie. Marie gains vengeance plus as she punishes, dominates, tortures and torments her victim.
Video # 400 "Kiss It Baby!"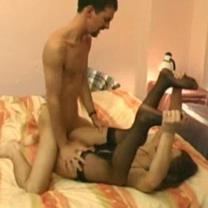 Looking very sexy in her black lingerie and stockings, Marie is waiting for Jack to return from work and has a surprise intimate encounter planned.
Video #730 "Wicked Cruel Torture!"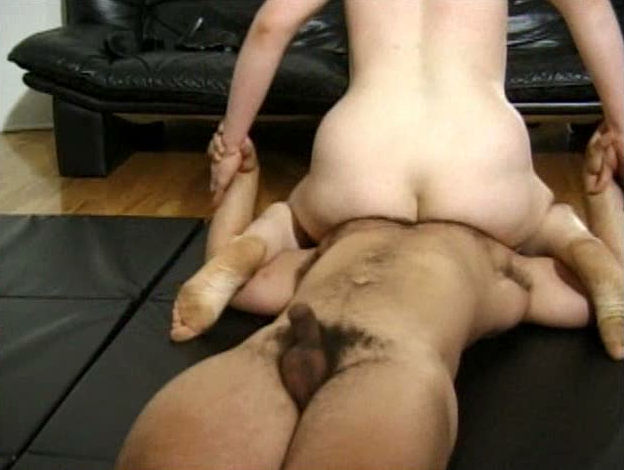 Watch this young, huge, incredibly powerful, big-assed, big-titted, and a super turn-on totally dominate her male victim.