Video 659 ::: "The Uncooperative Patient" (DMW9)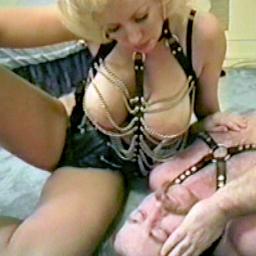 Imagine a 6'3" nurse, whose problem is an uncooperative patient. What the foolish patient doesn't realize is that this nurse is also a Dominatrix by night...
Video 699 ::: "The Appointment" (DMW1)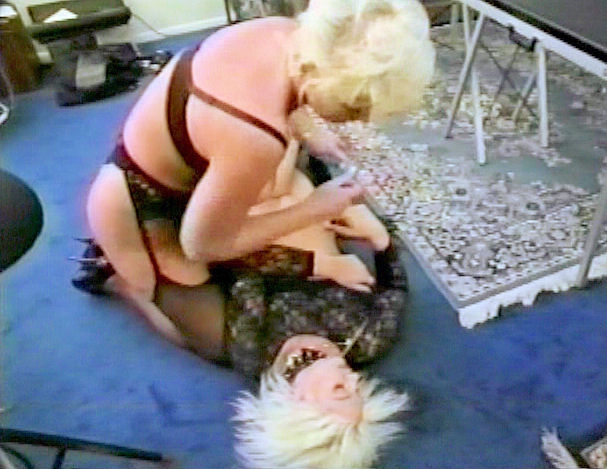 When you break an appointment, you can only hope that 6' 3" Bunny Glamazon is not involved. Destiny made this mistake and tried to argue her way out.
Video 725 ::: "Slave Love" (DMW2)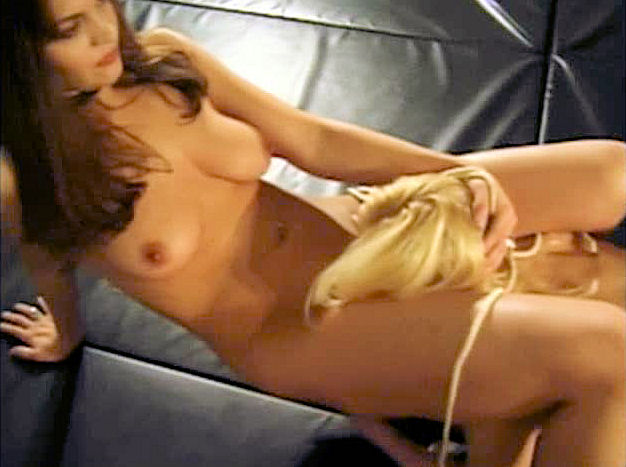 Harrah uses her slave's face as a seat throughout this video, with front and rear sitting being used at will, and with great pleasure to the Mistress.
Video 812 ::: "Animal Cannibal Smothering"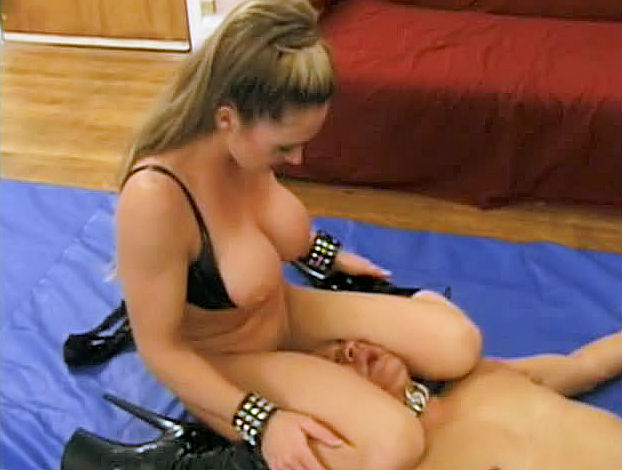 Huge, strong, torrid Anita Cannibal takes delight in taking down her victim. Dynamite looking, with incredible huge, shapely tits, ass and thighs to die for, and she has an attitude to match.