JoanWiseClassics.com - VIOLENT VIDEOS
Video 562 ::: "Show me What You've Got, Bitch!" (JVGD001)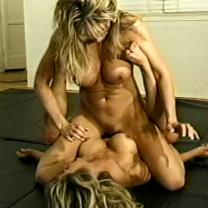 Female fighting fans have yearned for more of torrid Jessie Parker, and they won't be disappointed as she squares off against the equally hot, Catalina L'Amour.
Video #563 ::: "I'll Kill You, Bitch!" (JVGD002)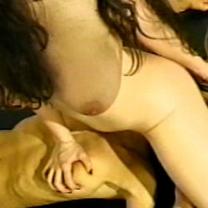 Wow! Not one, but two dynamite new ladies with looks, heart, and lots of attitude. Fans will clamor for more of these two wildcats after viewing this spirited encounter.

Video #564 ::: "Fuck You!" (JVGD003)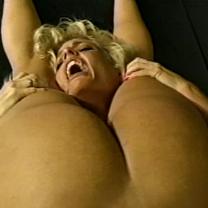 Yet another incredible video presentation, as Nikki and Francesca are simply awesome, and what a fight ensues as these two delicious pieces of ass collide!

Video #569 ::: "Smell This!" :::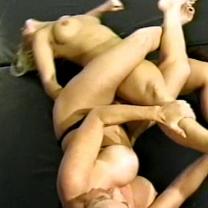 One of female fighting and wrestling domination's leading authorities was present at this "mindblowing event", pitting Candi against Venus Delight and proclaimed it, "Simply the best match of its kind I've ever seen."
Video #570 ::: "Death By Ass" :::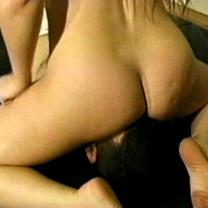 Newcomer Chaz Vincent is not only great to look at but truly knows how to treat a guy who has done her wrong. Ricardo is confident, is in the best shape of his life, but beautiful, powerful Chaz will make him "regret the error of his ways."